Adopt The Pace Of Nature, Her Secret Is Patience.

Nestled amidst 68 acres of lush greens overlooking the azure waters of the mawal taluka, in takwe, maharashtra, Fazlani natures nest is an abode where nature resides. It is a luxury retreat offering guests a holistic wellness experience.
At Fazlani, we offer unique holistic wellness retreats that bring balance and improve one's general wellbeing. Our expert doctors & wellness consultants curate a bespoke treatment plan with nature cure & ayurveda at the core. Our daily wellness schedule includes personalized daily consultations, nature cure and ayurveda treatments, yoga, guided meditations, acupressure, acupuncture, physiotherapy, alternative therapies like equine & eco therapies and wellness cuisine.
Natural Relaxation Retreat
Immune Resilience Retreat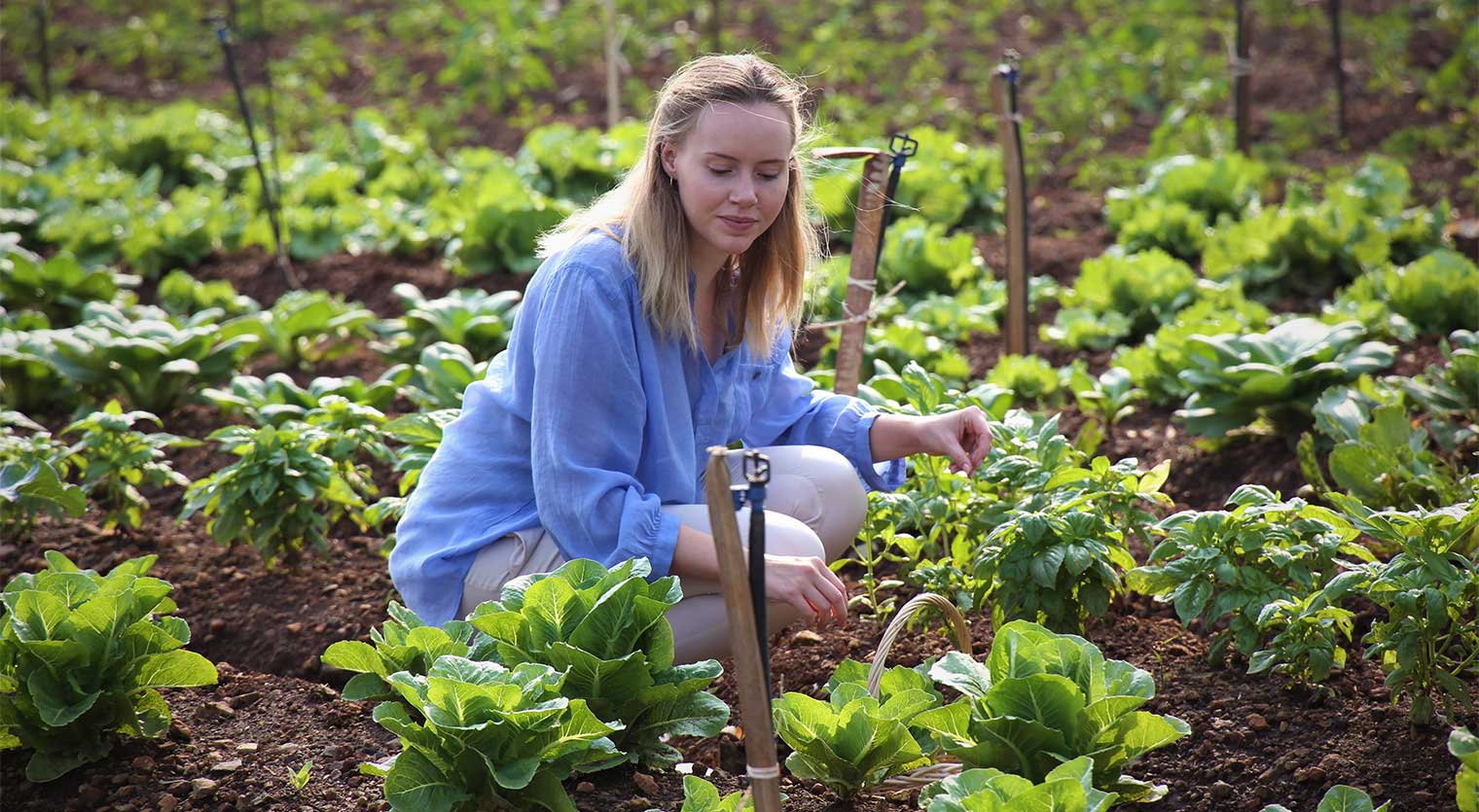 In a farmer's market or vegetable shop, have you ever been greeted with signs that say "Certified Organic" in bold letters? Have you wondered why
Read More »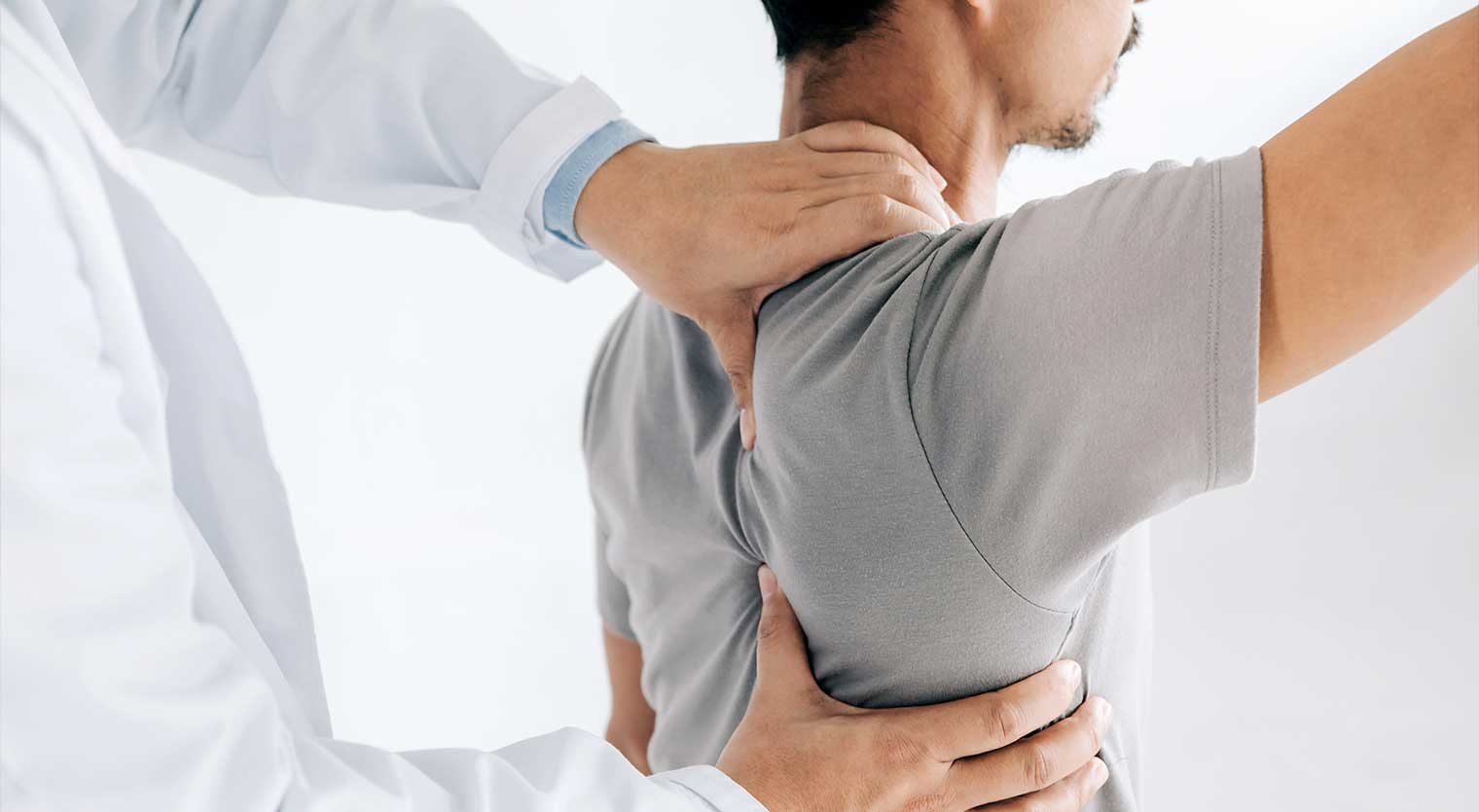 The healthcare scenario has been undergoing monumental shifts. Today, the world population, especially millennials, are much more conscious when it comes to preventive care. These
Read More »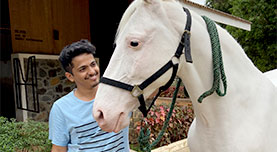 Pets have a special place in our hearts for a reason. Anyone who has pets or has spent time with a friendly dog or cat
Read More »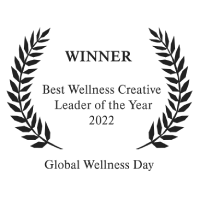 Best Wellness Creative Leader
Award – 2022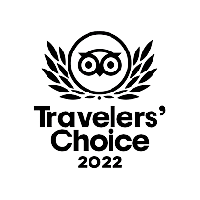 Tripadvisor Travellers' Choice
Award – 2022

Most Environmentally Inclined
Spa Award – 2022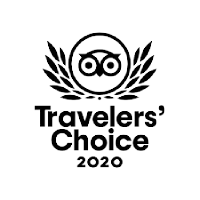 Tripadvisor Travellers' Choice
Award – 2020