Starting from 7, 10 & 14 nights
Starting from 7, 10 & 14 nights
It's Time To Treat The Pain Strategically
Any continuous discomfort lasting longer than the tissues' projected healing time should be chronic pain. Our Pain Management program takes you on the road to recovery with several treatments integrating Physiotherapy, Yoga and Ayurvedic wellness therapies accessible during your retreat.

Our professional physiotherapists and experts inculcate alternative holistic therapies to address the underlying issues that underlie patterns of physical discomfort. Get significant relief by finishing a schedule of meditation and exercises that encourage cranio-myofascial muscle relaxation. Our specialists will skillfully blend tailored Yogic activities with experiential therapies to relieve stress.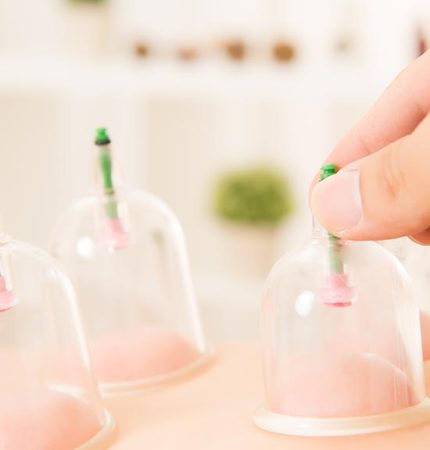 Based on the underlying cause of the pain, the treatment strategy is highly customized and consists of extensive physiotherapy treatments, topical Ayurvedic remedies, stress-relieving yoga poses, and an anti-inflammatory food approach to relieve pain, increase joint mobility, promote relaxation, and lessen oedema, inflammation, or movement limitation in soft tissues.
Fazlani Nature's Nest "Pain Management Retreat" is perfect for anyone wanting to get symptomatic pain relief due to chronic musculoskeletal joint pains, recent muscular injuries, improve Joint mobility or address age related arthritic pain.

Physician supervised and guided, our Pain Management Retreat includes a personalised treatment plan with effective Physiotherapy modalities like Diathermy, Interferential therapy, transcutaneous electrical nerves stimulation, traction or Ultrasound therapy blended with Pain relieving Ayurvedic therapies, Therapeutic Yoga and curated daily meals with anti-inflammatory Wellness cuisine. Based on doctor assessments, the retreat is augmented with a set of customized exercises, practiced under expert guidance, concluding with a prescribed home exercise maintenance regime to ensure pain mitigation.

A holistic approach to Pain Management integrating Physiotherapy, Yoga and Ayurvedic wellness therapies identify the root cause of the pain thus bringing relief from discomfort, enhance joint mobility, induce relaxation, and reduce soft tissue swelling, inflammation or movement restriction.
A decrease in pain intensity 
Improvement of Physical Performance
Use of medications correctly
An improvement in mood and sleep
Improves the circulation of nutrients to the joints, helping reduce discomfort
Reduces stiffness and soreness in the joints
It operates through the pain gate route and boosts endorphin release. Works with the natural painkillers in the body, muscle opiates that aid in pain relief
Neural discomfort brought on by peripheral neuropathies, carpal tunnel syndrome, and sciatica 
Pain from connective tissue conditions, including tennis elbow and frozen shoulder
Chronic fatigue syndrome-related pain
Cervical spondylitis and age-related arthritis
Lower back ache pains
Relieving muscular discomfort brought on by sprains and strains sustained during sports
Osteoarthritis or additional persistent pain conditions
Rehabilitation following surgery
7 Night
10 Night
14 Night
7 Night
| TREATMENTS & THERAPIES | TREATMENTS |
| --- | --- |
| Physician Prescribed Healing Massage Therapy (60 minutes) | 3 Times |
| Cupping Therapy | 2 Times |
| Acupressure Body Healing Therapy (60 minutes) | 1 Time |
| Prescribed Physiotherapy (30 minutes) | 7 Times |
| Naturopathy Herbal Packs as per health Condition (30 minutes) | 1 Time |
| Personalised Yoga Session (60 minutes) | 1 Time |
| Personalised Meditation session (60 minutes) | 1 Time |
10 Night
14 Night