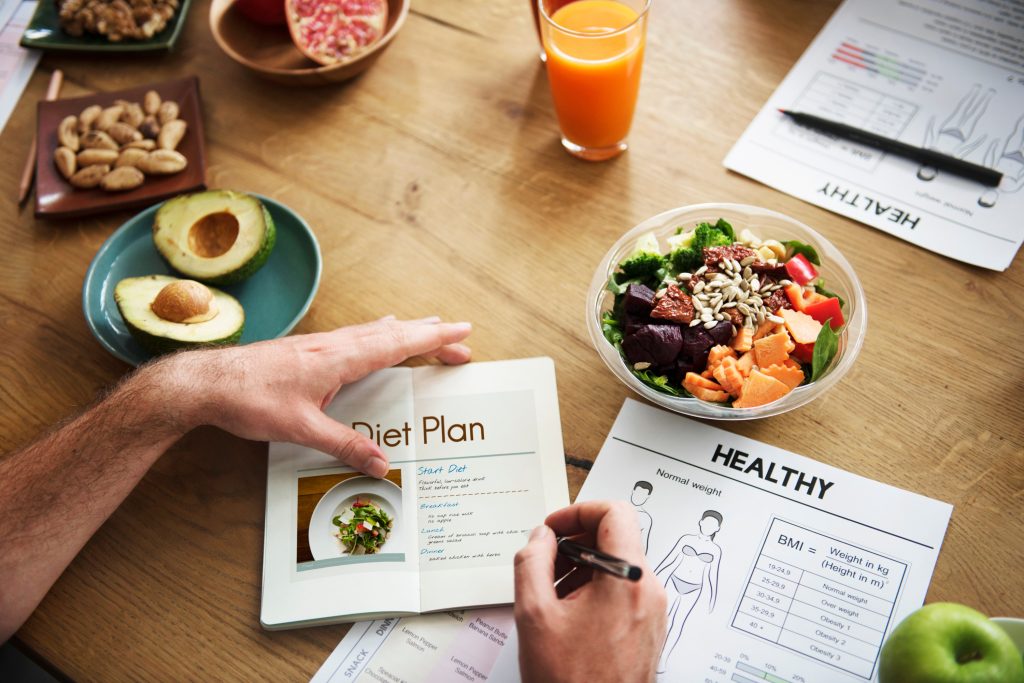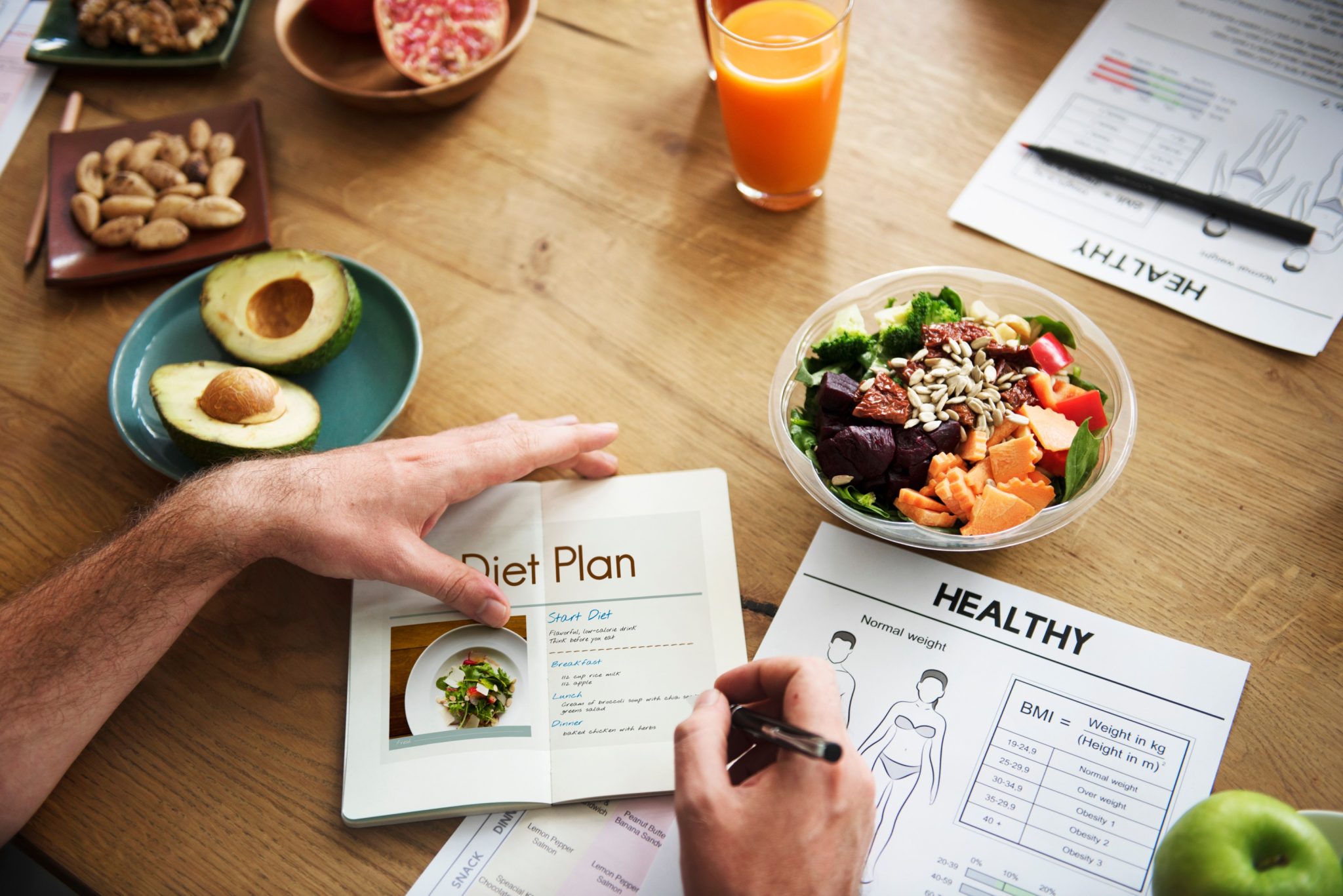 "Optimal Weight Management Retreat" is ideal for those wanting to initiate a change, examine your relationship with food and adopt healthier, more instinctive lifestyle choices for the long term. This Retreat is perfect for anyone who wants to lose excess weight, manage positively the blood values, and enhance energy level
Carefully selected massage treatments inspired by Ayurveda, Naturopathy and Spa principles support metabolism, digestion and stimulates the nervous system to create a fun filled journey to your ideal weight.
Our experts will guide your relationship with food and help with creating sustainable healthy eating habits. Fitness sessions are planned according to your fitness levels and special protein – sugar balancing menu is customized during your stay to help you move towards your goals and sustain a lifelong impetus to maintain healthy weight.