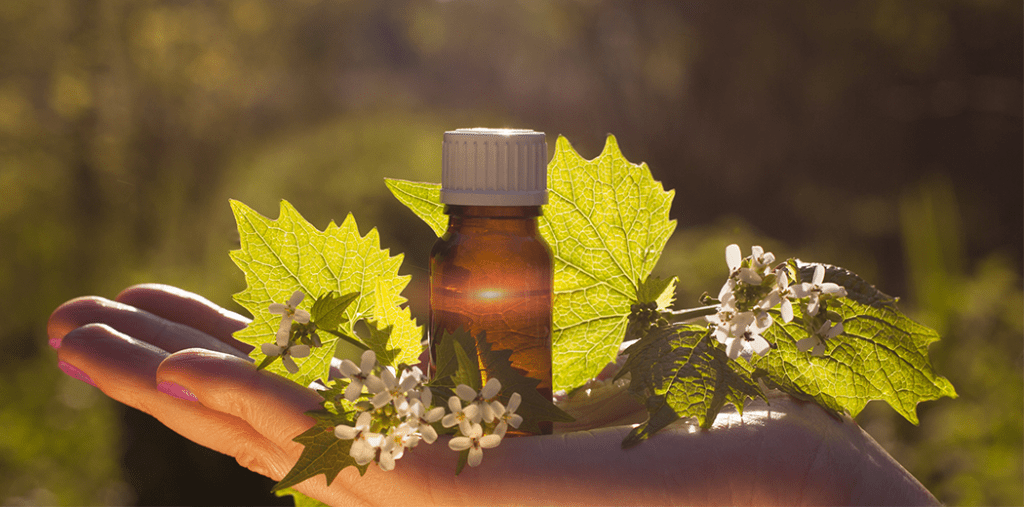 Owing to the pandemic, health and wellbeing has become a hot topic in the last few months. In the current times well-being might seem like a tall order with multiple facets like emotional, mental, spiritual, intellectual, and physical. While the internet is filled with tips & tricks, & personal stories, well-being seems just a click away. However, with the overwhelming amount of information available, one might feel like they're stuck with a great deal of data to choose from. But sometimes, you don't need a fancy gym membership or a chef to ensure your health and wellbeing, for the mysteries of health can be uncovered with nature's help.
Naturopathy for Health & Wellbeing
Naturopathy is the brainchild of nature, which is a powerful medium of healing and protecting the body from ailments and diseases. Naturopathy sheds light on the healing power of nature via therapies and treatments that are focused on food & diet, relaxation, acupuncture, Yoga & meditation and a lot more. It is an alternative form of medicine that teaches and trains the body to heal itself. Naturopathy is based on 6 key principles: 
Do no harm 

The healing power of nature 

Identify and treat the causes 

Doctor as teacher 

Treat the whole person 

6- Prevention
At Fazlani Natures Nest, experience a unique health and wellbeing journey curated as per your health objectives and needs. The route to holistic wellness is embellished with the serene and soothing beauty of nature. Along with the best naturopathy and Ayurveda therapies, indulge in nature at its best and achieve the highest degree of physical, psychological, and spiritual health. 
Factors That Affect Health and Wellbeing
Being healthy is not defined just by the absence of diseases or illness, for it is a complex combination of various aspects that are linked to the happiness and life satisfaction of an individual. Our roots are in nature, and disconnecting with it can be dangerous for us. Being in nature, one feels better, emotionally and mentally, as it is known to increase pleasant feelings and reduce anger, anxiety or stress. At Fazlani Natures Nest, holistic wellness is practiced, which ensures that the person adopts a lifestyle which includes preventive care as well as addresses their prevailing health issues. Along with naturopathy and Ayurveda therapies, there is a heavy focus on diet. The deep cleanse (detox) therapy is designed to revitalise the body and mind. It offers customised wellness cuisines that help in eliminating the toxins from the body and strengthening the vital force.
While the pandemic has been challenging us mentally, emotionally, and physically, take a break from the monotony and experience a luxury wellness vacation and indulge in powerful natural therapies that will enhance your health and wellbeing.