"Wellness encompasses a healthy body, a sound mind and a tranquil spirit. Enjoy the journey as you strive for wellness."
The holistic wellness of our bodies is a step towards empowered spiritual, physical and mental well-being.
Indulge in holistic well-being through Fazlani Natures Nest Retreats that enable one to lead a rejuvenating and healthy life, through an effective blend of western and natural treatment.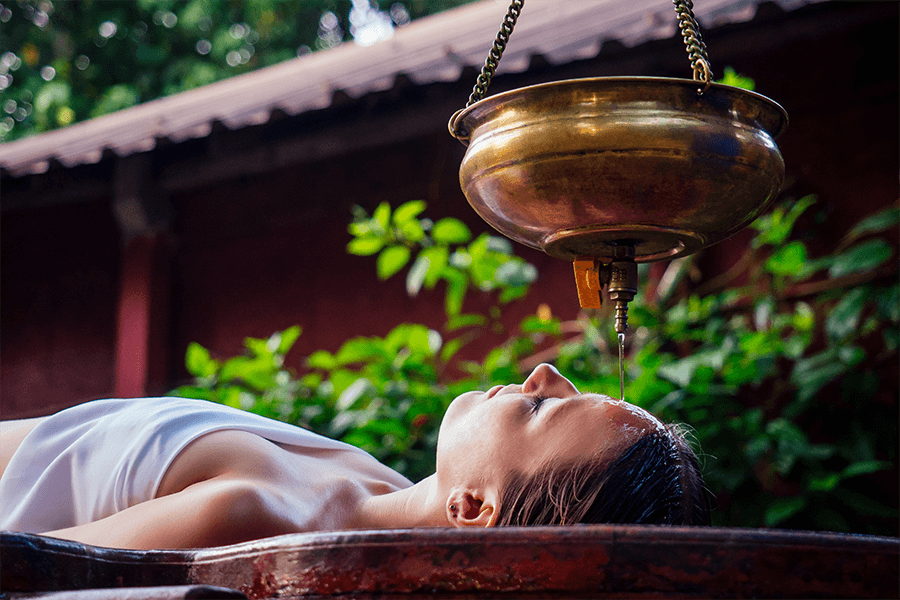 AYURVEDA
World's oldest holistic healing system for overall well-being, Ayurveda considers the human body as a fragment of the entire universe. This ancient system of healing and living is a distinctive cure to one's physical, emotional, and spiritual well-being …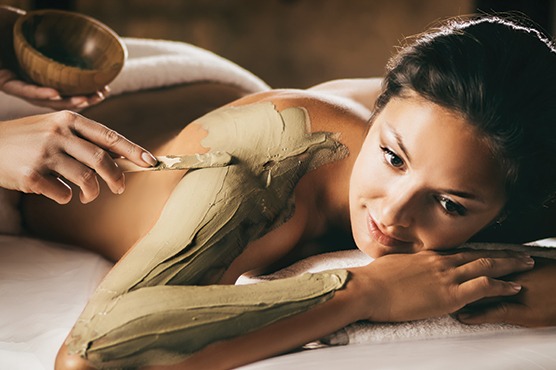 NATURE CURE
Let nature heal you. An art, science, philosophy, and practice of diagnosis and treatment, Nature Cure is a comprehensive combination of traditional therapies, healing remedies and healthy habits. Naturopathy helps enable the body to heal by …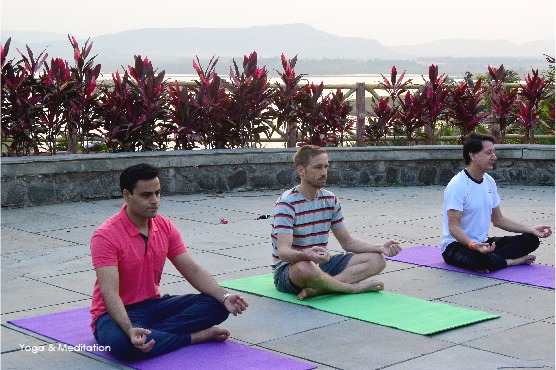 HEALING THROUGH YOGA
Yoga creates a space for us to learn how to be one with nature. It is a synergy between mental, physical and spiritual well-being and helps in attaining and sustaining overall well-being. Yoga maintains and improves vigour and vitality.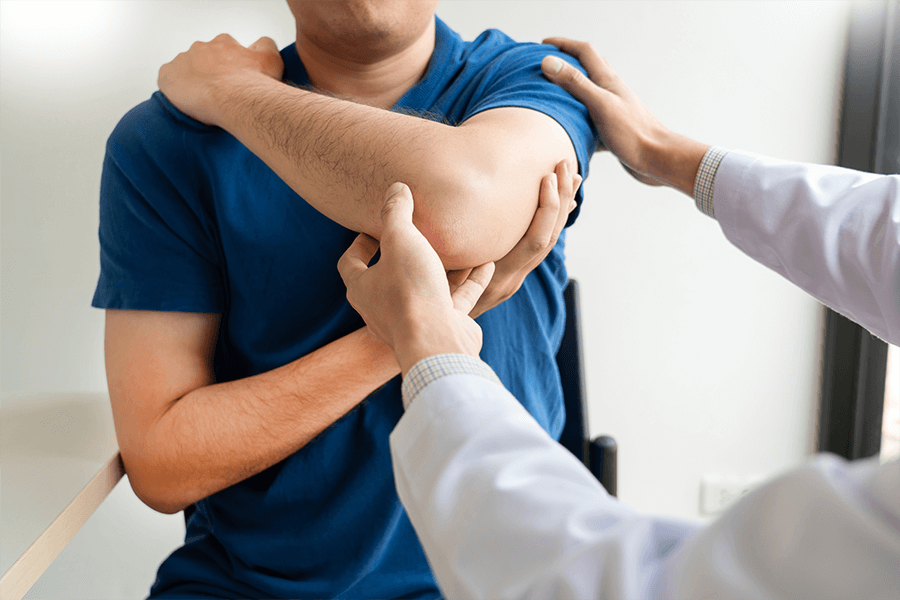 PHYSIOTHERAPY
A guide that helps you on your road to recovery, Physiotherapy is a designed treatment that encompasses rehabilitation, injury prevention, healing and fitness. This restoration course nurtures your body to manage a range of physical conditions through evidence-based natural methods like exercises and a range of massages…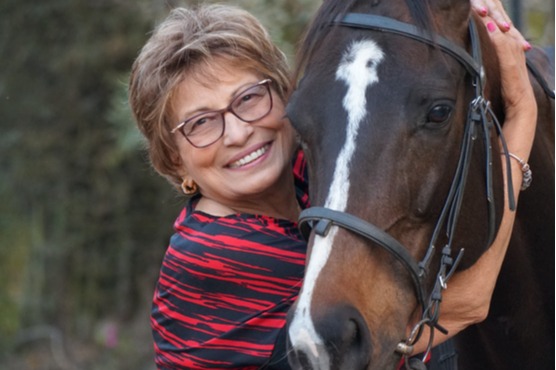 ANIMAL ASSISTED THERAPIES (AAT)
Healing by Affection.
Animal-assisted therapies (AAT) are approaches that incorporate animals into the psycho-therapy process. Emotional recovery and positive psychological transformation often occur when the relationship between humans and animals grow, thus …