WELLNESS RESTAURANT
At Fazlani Natures Nest, we take your hand and help you embark on your wellness journey, one step at a time. Curated wellness cuisines are crafted by our team of Doctors and Nutritionists. Open to nature, a fine dining experience at The Hive is packed with health and taste. Cuisines at The Hive are curated using homegrown organic ingredients sourced from our Ahara Farms. 
Savour nature's essence through mindfully designed wellness cuisine, besides a pristine lake and a picturesque lush green backdrop at The Hive Restaurant.
BALLROOM
Wellness is our top priority and this is imparted through guest lectures, health workshops or inspirational movies to highlight the importance of a helhty lifestyle. The indoor halll facility offers 24000 sq ft of air-conditioned space for indoor yoga programs and team building sessions. The indoor space also allows for groups to break into smaller quality circles for personlalized implenentation and ensure effective process driven results through neuro-linguistic programming or intese behaviourial activations.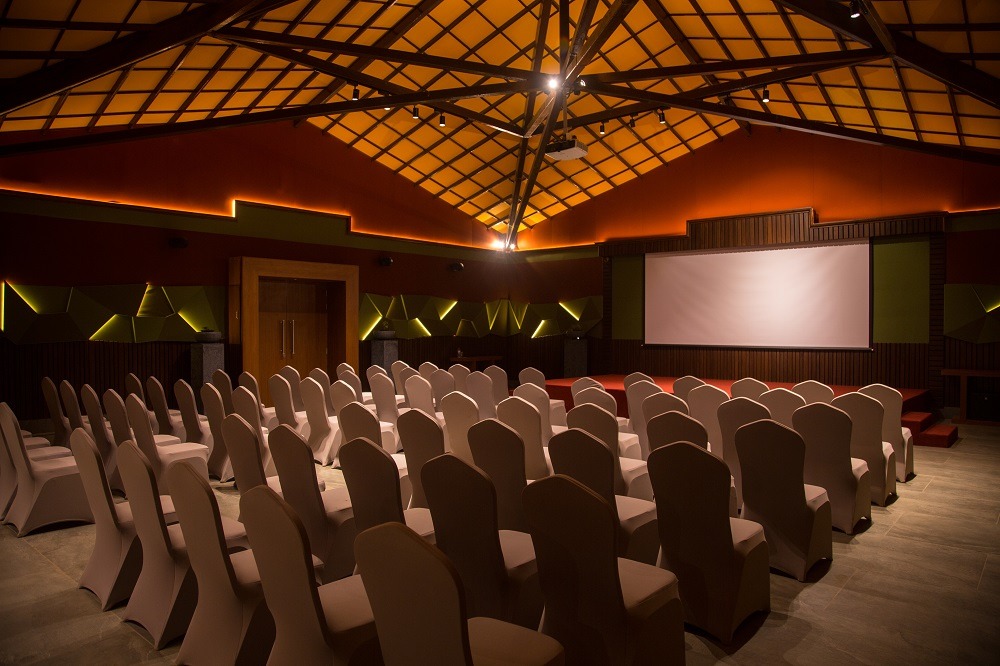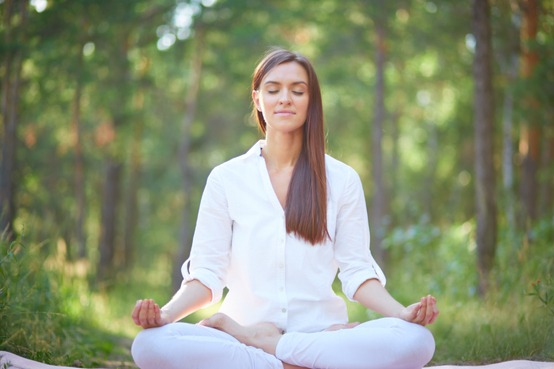 AMARINE WELLNESS HUB
Home to 50 plus therapies, advanced hydrotherapeutic equipment, reflexology track, well-maintained therapy rooms, acupuncture and physiotherapy chambers, Amarine wellness hub is a well-equipped treatment space to facilitate therapies and doctor's consultations. Our wellness hub offers a truly authentic, world class rejuvenation experience that uplifts the inner body strength and energizes the soul. The wellness hub is spread across 25,000 sq. ft. with 24 treatment rooms based on a combination of Ayurveda & Nature Cure ideologies.
THE VILLAGE
Welcome to the wellness 'Villagery'. A village based on the local Maharashtrian Warli art set with little hutments that couple as functional solar, hydro and mud treatment rooms. Experience village activities such as pottery or simply sit back and unwind on the traditional kantha beds. Feel at home, in the open-air space that helps you overcome the claustrophobia of urban city skylines.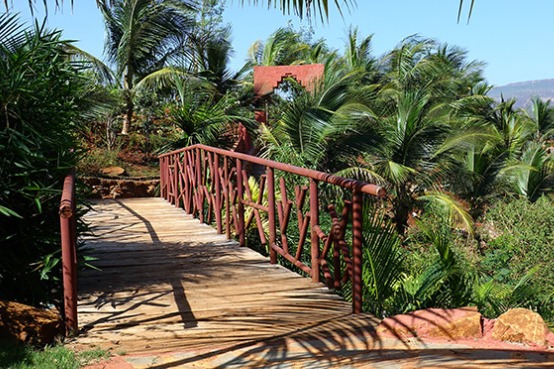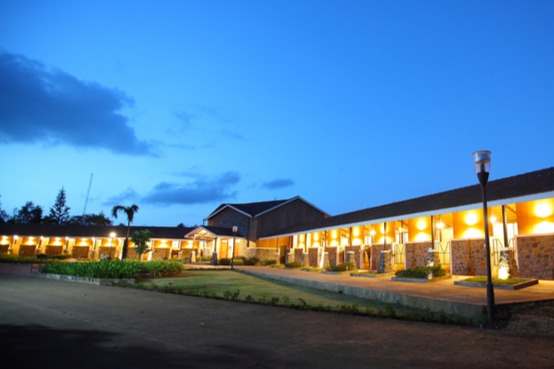 STALLION CASTLE
The welcoming highlight at Fazlani Natures Nest is Stallion Castle. A one-of-a-kind Horse Castle that houses thorough bred horses from across the globe. It is a recreational space with a fully equipped stable, and veterinary medical room overlooking the riding and training arena. The viewing deck is a perfect place to unwind with a quote book or amidst the company of your loved ones.
WALKING TRACK
Take a stroll around the resort or indulge in some quick cardio run as we map the landscape for guests who enjoy keeping themselves active.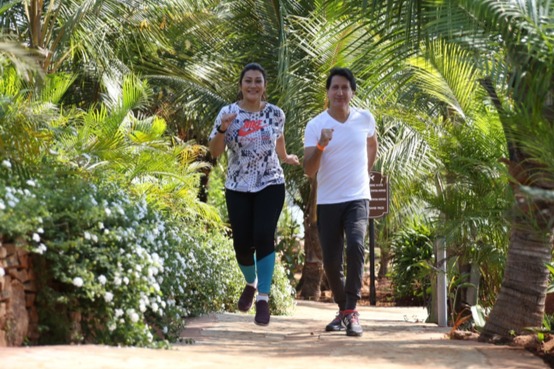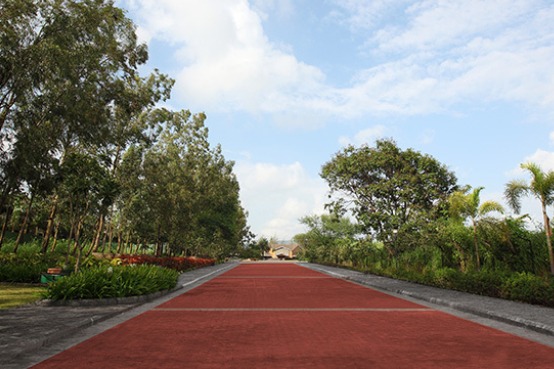 CYCLING TRACK
It is rightly said that life is a journey best enjoyed on a bicycle. We at Fazlani Natures Nest believe in just that! Ride one and enjoy the cool breeze across your face.
SCHOOL TOUR
Coveted Fazlani International School, adjacent to the wellness retreat is a unique school housing the less fortunate children from across the country who study and board here in hope of a better and brighter future. Run by the Fazlani Aishabai Trust, it is a place that humbles us for the gifts our Lord has bestowed upon us. Come visit the school and witness the happy smiles of these little angels as they walk the path to a better future.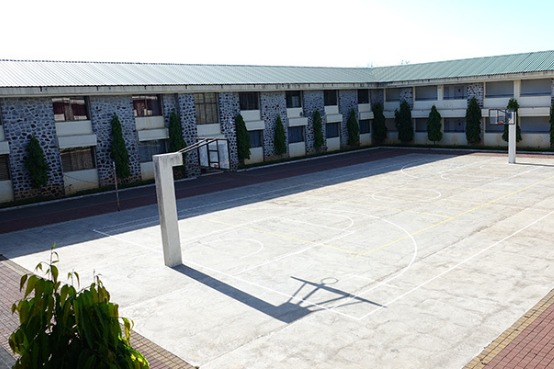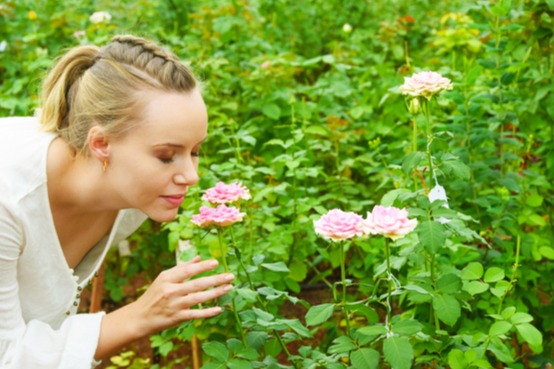 FLORA TOUR
The Fazlani Group has been in the floriculture business for over a decade now. With exports to over 35 countries, it is one of the largest and most sophisticated rose farms with packing unit in the country. Where one gets to learn about the wide range of roses and the techniques involving in planting, care and processing. Situated adjacent to Fazlani Natures Nest, we encourage you to take a tour of the gardens and see the flowers in full bloom.
LAKE VIEW GARDEN STROLLS
There is no greater joy than walking on the well-manicured gardens at Fazlani Natures Nest. Feel the blissful cool soil and green grass under your feet as you walk around and when you find your spot of peaceful Nirvana by the waters, park yourself on the Machan.